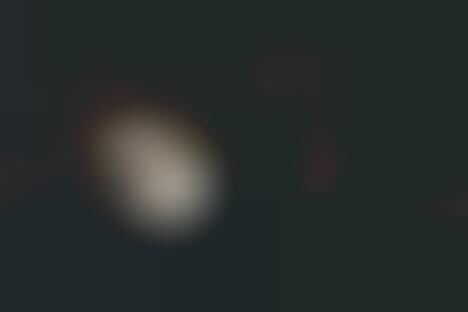 The Trim & Tonic Pop-Up Offers Hot Shaves and Cold Cocktails
The Bloomsbury Club Bar and Ireland's Dingle Distillery have joined forces to open the Trim & Tonic pop-up. The pop-up is part of the Bloomsbury Club Bar's St Patrick's Day celebrations and will be serving up hot towel shaves and gin and tonics. The entire experience will cost £2, but will be free to individuals who can prove they're Irish. The barber portion of the pop-up will be handled by the world's oldest barbershop, Truefitt & Hill, while the bar will be offering free Dingle gin and tonic drinks.
The Trim & Tonic pop-up will run throughout St. Patrick's Day and is set to kick off the Bloomsbury Club Bar's festive celebrations. The Bar is promising a refined experience of the Emerald Isle and will be offering live acoustic Irish music, specially curated food and bespoke cocktails inspired by Irish distillery heritage.
//cdn.trendhunterstatic.com/thumbs/trim-tonic.jpeg






Source link
Fashion Week ,Fashion Week 2017,fashion week new york 2017,