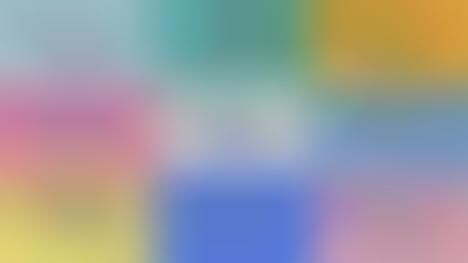 The Campaign for Nike's Epic React Flyknit Shoes is Upbeat and Playful
Santi Zoraidez and Facu Labo are the artists behind Nike's Epic React Flyknit footwear campaign. While the former provided art and design direction, the latter took on the role as lead animator. The result is a series of colorful images that seek to spotlight key features in the sneaker's design—namely the 'React' sole, which constitutes a dynamic foam that provides comfort, bounce and shock absorption during activities.
Santi Zoraidez and Facu Labo direct the audience's attention to this technological advancement of the Epic React through a series of images and animations, where the shoe's sole is exhibited through bouncy and airy lines. From marshmallow-like bases to playful spring-like renditions, through good design the footwear campaign for the Nike Epic React Flyknit definitely instills a stylistic feeling of lightweight and soft sole.
//cdn.trendhunterstatic.com/thumbs/footwear-campaign1.jpeg






Source link
Fashion Week ,Fashion Week 2017,fashion week new york 2017,