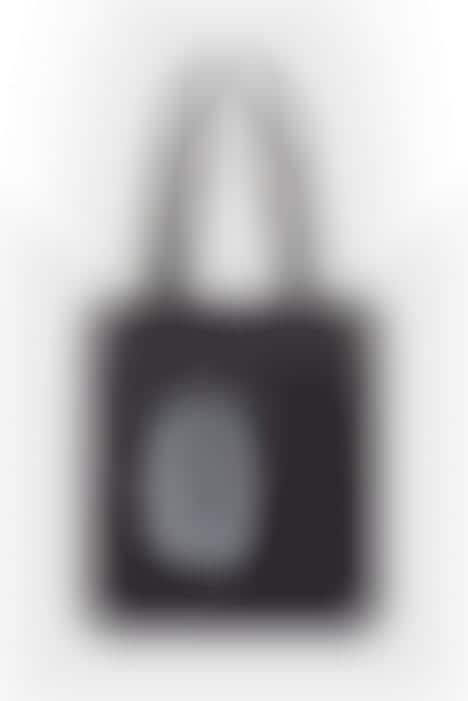 Caliroots Crafts Items for Ellen von Unwerth's 'Devotion' Exhibit
'Devotion – 30 Years of Photographing Women' is the name of the range dedicated to celebrating Ellen von Unwerth's first museum show ever. The photographer and director showcases her range of over the past 30 years at Stockholm's Fotografiska photography museum. Caliroots partners up with the artist to craft a limited capsule of graphic pieces in celebration of her artwork.
The small four-piece Devotion capsule is comprised of two t-shirts, a hoodie, and a tote. All of the offerings are decorated with von Unwerth's photography work of women and with her name as well. The color palette is monochromatic, boasting black and white details only. The decorative accents are found of the sleeves, the front, and the back of the apparel. The black tote sports the graphics on the very front. All items are printed with Earth Positive blacks and crafted with sustainably sourced fabric materials.
Image Credit: Ellen von Unwerth
//cdn.trendhunterstatic.com/thumbs/devotion.jpeg






Source link
Fashion Week ,Fashion Week 2017,fashion week new york 2017,