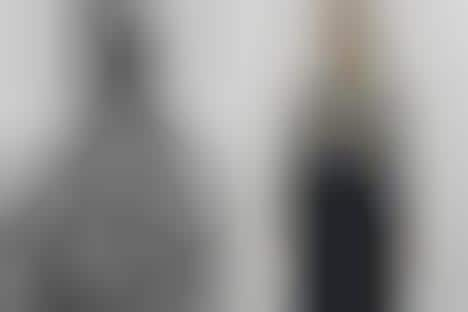 The North Face & Hyke Team Up Launches Three Stylish Designs
The new line of weatherproof jackets by The North Face and HYKE boasts fashion-forward silhouettes and highly technical GORE-TEX fabrics. As performance pieces are often plagued by shapeless design and conflicting colorways, the Spring/Summer 2018 collaboration seeks to channel chic street style, without sacrificing quality. While the GTX Mountain Bolero features a crop-top body, the GTX Mountain Coat and the GTX Mountain Top highlight tassel details on slightly more traditional silhouettes.
The weatherproof jackets come in three different colorways, including black with hits of white, coyote brown and an amazingly stylish python skin print. Additionally, they are equipped with GORE-TEX— a brand that dominates the weatherproof textile industry and offers a lifetime warranty of its product.
Photo Credits: The North Face x HYKE
//cdn.trendhunterstatic.com/thumbs/weatherproof-jackets.jpeg






Source link
Fashion Week ,Fashion Week 2017,fashion week new york 2017,