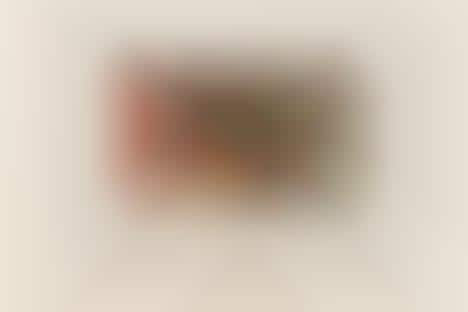 FEIT and BDDW Create a Line of Colorful and Handmade Leather Boots
Australian shoe company FEIT has teamed up with furniture firm BDDW to deliver a line of premium handmade leather boots for 2018. The collection of 60 pairs is a testimonial to the arts, crafts and custom movements that have been dominating both industries in recent times. Each leather upper has been "dyed, painted or embossed by hand in BDDW's Philadelphia studio" and made its way to FEIT, where the product is hand-sewn.
The handmade leather boots carry an adventurious aesthetic and boast colors in pink, tan,green and blue on classic 60s-inspired shoe silhouettes. The art and craft spirit is further enhanced by quirky illustrations that are reminiscent of nomad cave drawings.
Photo Credits: Ben Pogue and FEIT
//cdn.trendhunterstatic.com/thumbs/handmade-leather-boots.jpeg






Source link
Fashion Week ,Fashion Week 2017,fashion week new york 2017,