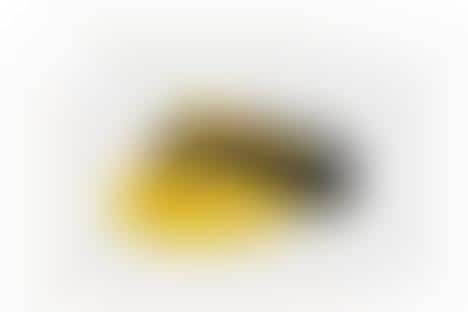 Dior's Visors Take Statement Eye Wear to the Next Level
This season has seen a vast assortment of more audacious and accessorized eye wear offerings, but Dior's visor takes this concert to an entirely new level.
The retro-inspired piece arrives in four colorways: yellow, orange, blue or black. Each piece features a tinted finish, offering a translucent aesthetic that's sure to turn some heads, while remaining a practical eye wear alternative. The look has been finished with Dior's "J'ADIOR" branding across the front, making for an instantly recognizable classic that blends high-fashion with nostalgic design.
Each of the pieces comes with a logo-heavy strap in black and white, that ensures the visor sits firmly on one's head. Both unique and practical, this look is sure to stand out from the crowd.
Image credit: Dior
//cdn.trendhunterstatic.com/thumbs/diors-visors.jpeg






Source link
Fashion Week ,Fashion Week 2017,fashion week new york 2017,