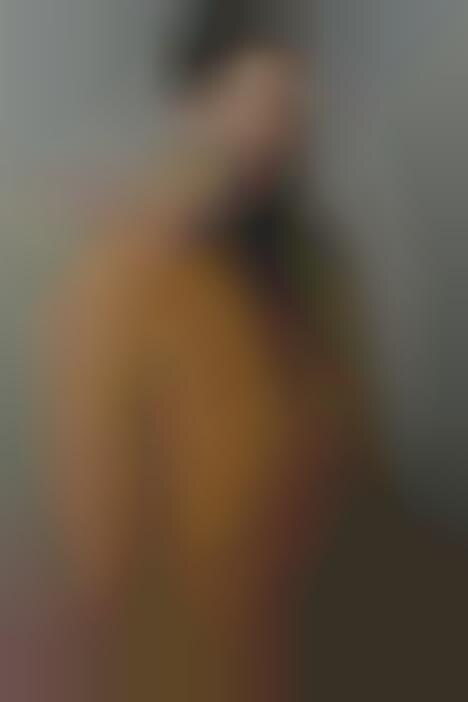 *A Vontade Returns with a Balanced Versatile FW18 Collection
Japanese fashion label *A Vontade makes a return after a long hiatus with its newest Fall/Winter 2018 collection. The lifestyle pieces stay true to the brand's core of neutral and muted formal wear, without any loud statement details or bold colors. Instead, *A Vontade draws attention to its sleek and clean lines and high quality craftsmanship. The color palette correlates to its seasonal purpose, boasting brown, green, black, and gray hues.
The entire *A Vontade Fall/Winter 2018 collection is very well balanced, as it blends together militaristic looks with workwear to stay in line with something that is suitable in multiple settings. Some standout items from the collection are a rendered trench coat, mac coat, peacoat, parka, and blazers.
Image Credit: *A Vontade
//cdn.trendhunterstatic.com/thumbs/a-vontade.jpeg






Source link
Fashion Week ,Fashion Week 2017,fashion week new york 2017,