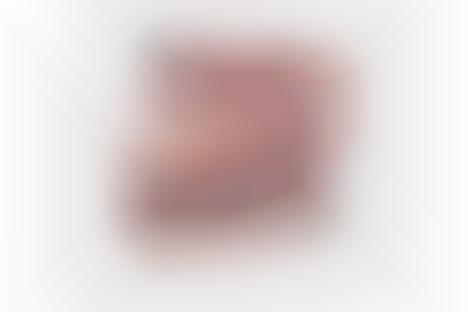 Urban Decay's Backtalk Palette is Universally Flattering
Urban Decay has released its Backtalk palette following the success of its Naked Petite Heat palette, bringing consumers a more neutral alternative to the brand's fiery and bold offerings.
The new palette features eight eyeshadow colors, four blushes and highlighters, presenting consumers with the opportunity to enhance their natural features and sculpt their face shape. The eyeshadow colors range from a light pink to a rich berry and can complement any skin tone. What truly sets this palette apart is its design as it offers a vast collection in a compact, travel-friendly form, as a double-sided mirror serves as a divider between the products.
The palette will release in the United Kingdom in May.
Image Credit: Urban Decay
//cdn.trendhunterstatic.com/thumbs/backtalk-palette.jpeg






Source link
Fashion Week ,Fashion Week 2017,fashion week new york 2017,