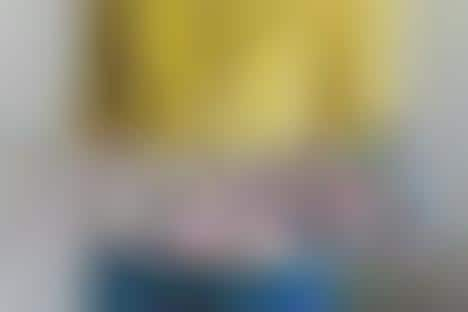 Freshly Picked Teamed Up with Baby Boy Bakery on These Fun New Designs
Children's clothing brand Freshly Picked teamed up with Baby Boy Bakery to create these party-themed shoes. The line features pairs of brightly colored Moccasins, Oxfords and Mary Janes.
This limited-edition collection was designed to bring out the fun in kids' everyday life, allowing each day to be a party. Every shoe in this new collection was handmade with natural leather, making them durable, soft and comfortable enough to wear all the time. With an elastic opening at the top, all of these shoes are easy to put on, take off and stay on a child's foot no matter the activity.
These fun shoes by Freshly Picked and Baby Boy Bakery are available online now.
Image Credit: Freshly Picked
//cdn.trendhunterstatic.com/thumbs/baby-boy-bakery.jpeg






Source link
Fashion Week ,Fashion Week 2017,fashion week new york 2017,