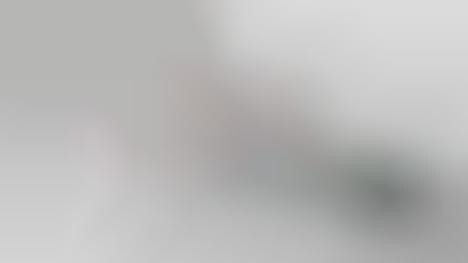 BYBI's Beauty Products are Cruelty-Free, Vegan and All-Natural
BYBI (By Beauty Insiders) launched as an all-new skincare company in 2017 that specializes in making products that are only 100% natural, vegan and cruelty-free.
The Millennial-targeted range boasts skincare solutions like the multipurpose 'Babe Balm,' purifying 'Detox Dust' and 'Mega Mist,' which boasts hyaluronic acid but in the form of a toner. As well as having product names that will catch the eyes of young, savvy consumers who prioritize self-care, the packaging of the products developed by Studio Parallel stand out for their approach to color. While many high-end skincare products embrace achromatic schemes to convey a sense of luxury, BYBI boldly embraces color on both its primary bottles and tubes, as well as its secondary package box designs.
//cdn.trendhunterstatic.com/thumbs/bybi.jpeg






Source link
Fashion Week ,Fashion Week 2017,fashion week new york 2017,