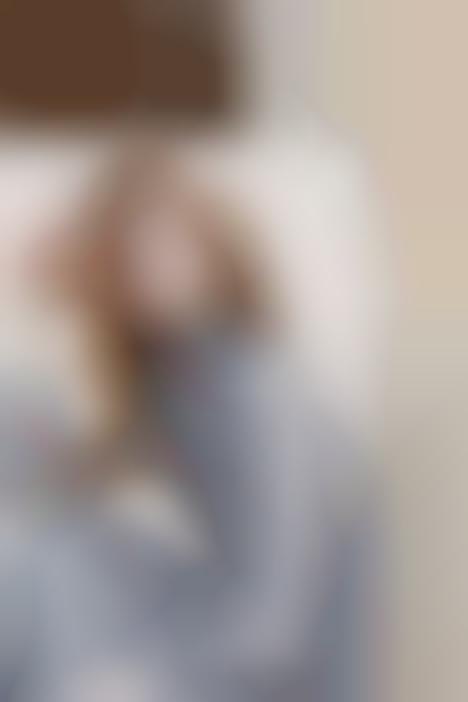 Co's Fall 2018 Boasts the Elegant Dress and Suit Silhouettes
Los Angeles-based womenswear brand Co launched its Ready-to-Wear Fall 2018 and the collection boasts femme fatale fashion silhouettes. Incorporating design elements from the roaring 20s and the turbulent 30s, Co is able to introduce a very sophisticated and elegant line that emphasizes the figure. On one hand, the pleated dresses are highlighted by tonal scarfs, as well as bold red colors that are integral to femme fatale fashion. On the other hand, the delicate presence of the garments is completely balanced out by the styled suit, featuring long and knee-length pant silhouettes.
Thus, both instances of 1920s fashion is contained within Co's Fall 2018 line — the straight and pleated design of the dress and the just-then popular female suit.
Photo Credits: Co
//cdn.trendhunterstatic.com/thumbs/femme-fatale-fashion.jpeg






Source link
Fashion Week ,Fashion Week 2017,fashion week new york 2017,