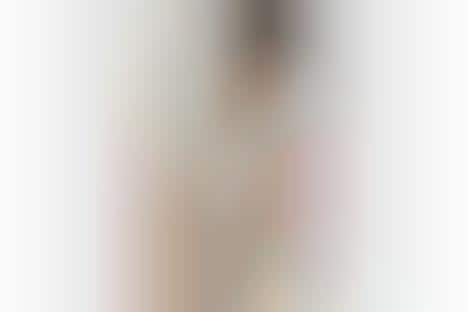 Madewell and As Ever NYC Collaborated on These Dreamy Pieces
In its newest collaboration, Madewell and As Ever NYC drew inspiration from classic Americana and vintage 60s designs, to bring consumers a whimsical collection that's full of pastel colors and flattering silhouettes.
The adorable line is comprised of one-piece coveralls that have been updated with a modern twist. Arriving in blue, white and light pink these form fitted designs are perfect for the modern fashionista on-the-go. Each vintage bodysuit features two front pockets and button closures, making for a utility-focused piece that doesn't compromise style. To make the line even more enticing, the designs are available in a long pant, and short version, making for year-round options.
The entire collection will be available as of February 13th.
Image Credit: As Ever NYC
//cdn.trendhunterstatic.com/thumbs/as-ever-nyc.jpeg






Source link
Fashion Week ,Fashion Week 2017,fashion week new york 2017,